Welcome to SWEET & CLASSY
No matter your style or budget, our wide selection of ROM dresses will lead you straight to the look you're dreaming of.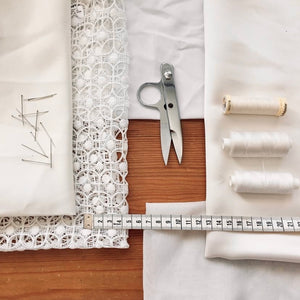 Alteration Service
We provide alteration services such as shorten dress length/ straps/ sleeve; tighten waist/ bust/ hip and others. Please visit Sweet & Classy Studio (5C, Jalan Jugra, 58100 KL) for fitting and alterations.